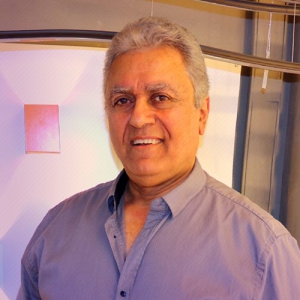 'Ranor Lighting Designs' has been a leading company for over 40 years in the production and design of lighting fixtures and its vision is to fulfill every design and practical fantasy of our customers in a realistic and perfect way.
The company's founder, Jacob Erez, is an artist in his field and manufactures lighting fixtures since 1976. The lighting fixtures are made by handmade in Ranor, while working with high quality and unique raw materials and with high standards with the best parts and materials in the most advanced technologies. Our clients have a wide range of lighting fixtures, including designer LED lighting, lighting profiles, brass lighting fixtures and custom fixtures.
Architects / designers?
That's exactly why we're here. We specialize in providing professional advice and solutions for homes, offices, lighting stores, hotels, event halls, complex institutions and projects. A range of designed lighting solutions that provide a relaxed atmosphere for an effective work environment At Ranor Advanced Lighting Solutions, you will receive close guidance from the first-class lighting experts in Israel, all in one place! We would love to see you in our showroom at 32 Kibbutz Galuyot Tel Aviv.